Welcome to Monticelo Homes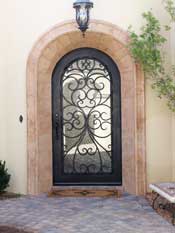 Welcome to Monticelo Homes an award winning design and build firm. We would like to thank you for visiting our site. Please take your time to go through some informative topics within this site.
Monticelo Homes has been designing and building beautiful and functional homes since 2004. We take great pride in our quality craftsmanship in every home we build. As you step into a Monticelo Home, it takes you to a place of tranquility and relaxation.
With our team here at Monticelo Homes, we will assist you from the beginning of the design process to the completion of your beautiful home.
Here at Monticelo Homes we would be more than happy to start this process with you, as there are many design options available.
For more information contact Steve at 505.440.5486 or by email for a free consulation.